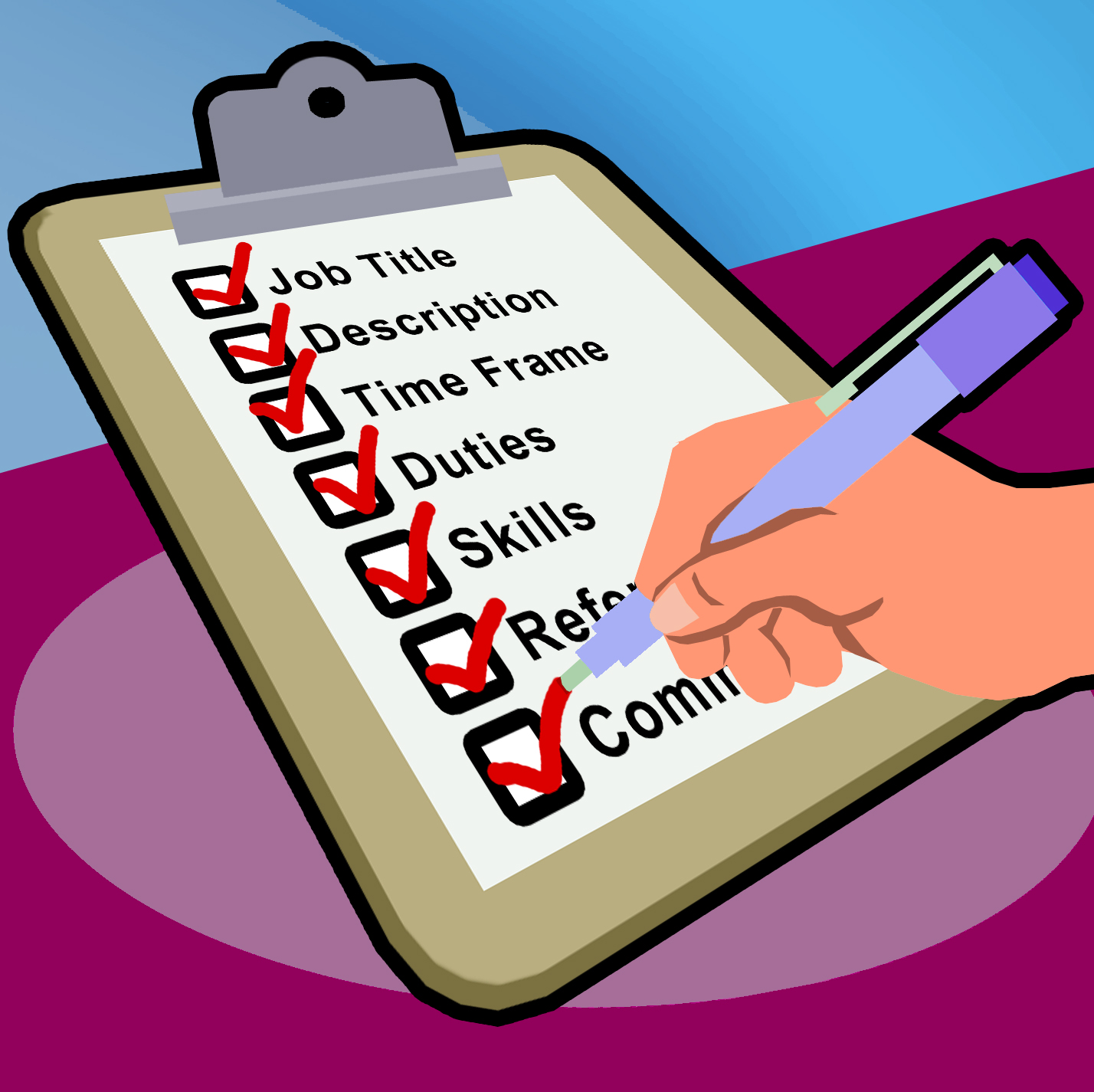 Do You Follow These Five Rules to Create a Winning Job Description?
Posted in the BrightMove Recruiting Blog
When you need to find a great candidate to fill a crucial position, the first step is to write a compelling job description. The question is – how?
Job description best practices: What are we here for?
Too often, team leaders or hiring managers do not have the time or knowledge to write an effective job description. With strong competition for top talent, some give up at the most crucial point of the recruiting cycle—describing what you want and knowing what you need.
We talked earlier about the importance of building good rapport between recruiters and hiring managers. The thinking is pretty simple—the better informed the hiring team, the more likely it is that you will find the right fit for your organization.
Click HERE to read the full article on the BrightMove Blog